De-mystifying Windows 10 versions and support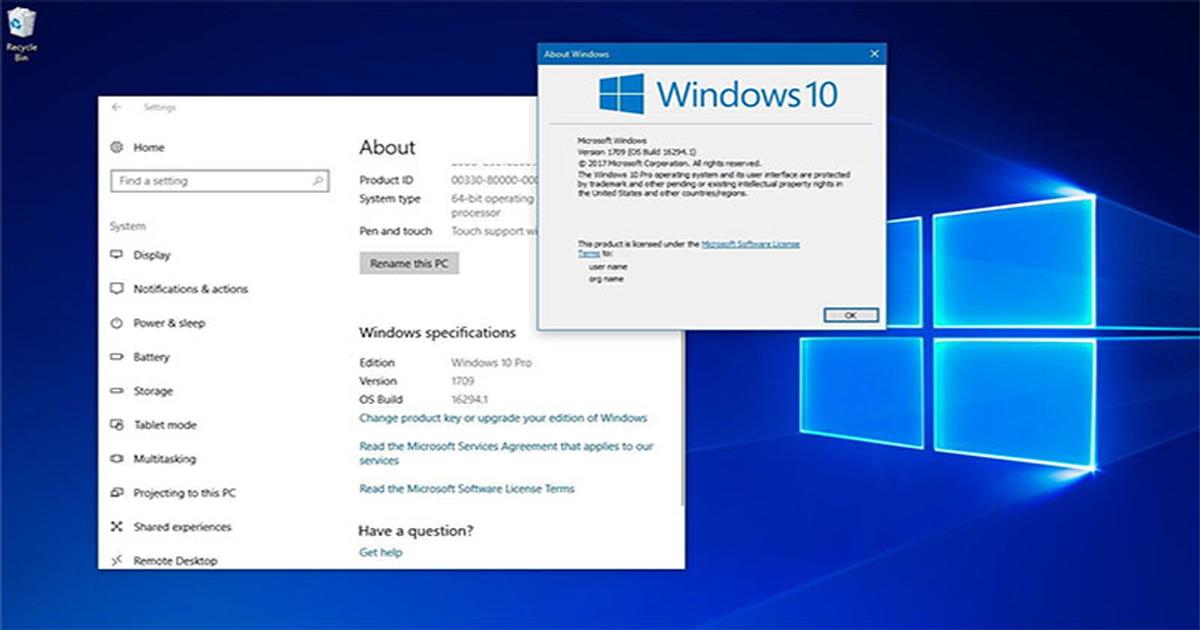 Facebook
Google Plus
Linked In
Ok, so you have windows 10. You are good right? you have full support and updates because you have the latest OS from Microsoft?
WRONG!
Windows 10 versions are only supported for 18 months! That's right, after 18 months your version of Windows 10 isn't supported anymore.
How do I get my Windows 10 version?
Method 1: click the Windows start button and then click Settings (the gear icon).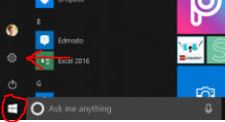 Click System:
Click About at the bottom left side: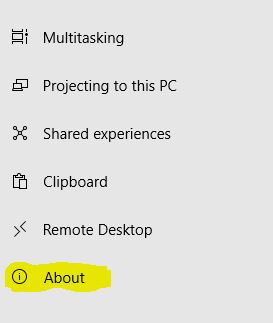 In the About window you will see Windows specifications at the bottom: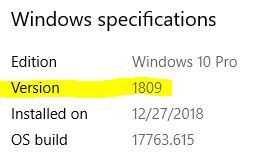 Method 2: Run command
On your keyboard, hit the windows and "R" keys together: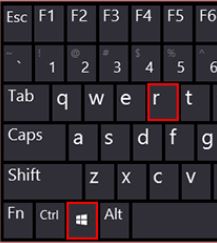 In the text box, type "winver" without the quotation marks and click OK: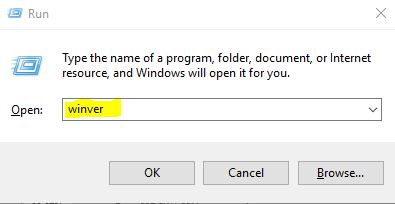 Your version is in the window that comes up: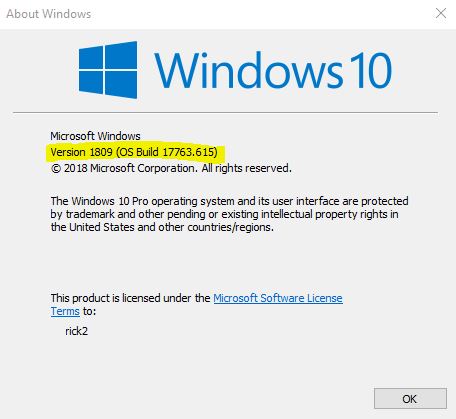 If you have version 1709 or earlier, your Windows 10 is already no longer supported. Version 1803 is only supported for 4 more months.
The good thing is upgrading to the latest Windows 10 version is free. You have to do the work though. Upgrading to a new version takes time and patience. your PC will be out of commission for up to 3 hours when doing a version upgrade.
Your IT provider should know about how windows upgrades and support works. If you need a consultation, help in upgrading, support or an audit feel free to contact us!