New Website live for our customer!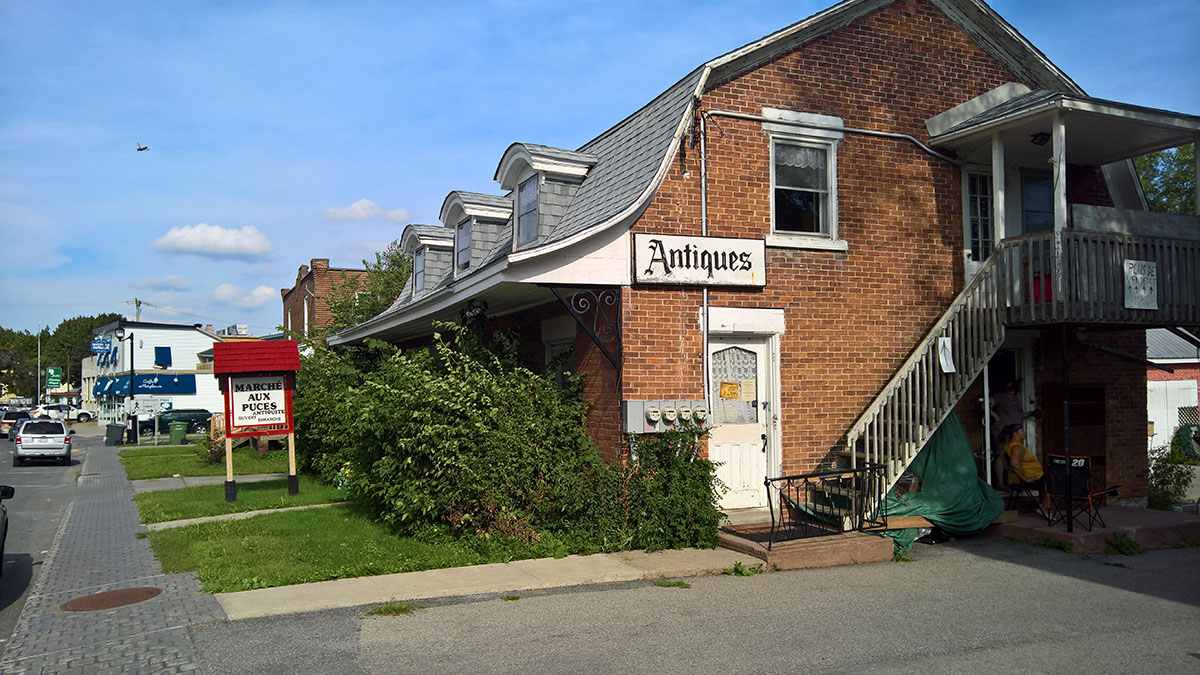 Facebook
Google Plus
Linked In
We were approached by the West Island flea market in Ste-Geneviève. We did a report on their website and social media presence. They only had 1 web page on their domain and they had a Facebook page that they were posting on. They were pro-active and registered a domain, put up a page on their own and set up a Facebook presence. Pretty good for someone doing it all themselves!
Traffic to the market in the past few months had slowed down and people were not seeing their Facebook posts or visiting their web page. They needed help with social media marketing and a new website! First off we cleaned up their Facebook page and added more details and information. We also started posting every week in english and french. Because we are in the business and have our methods, a typical post is seen by 500 to 1200 people. This is not a paid ad, but a regular post shared in the right places. Being in Quebec it's important to post in both languages.
The social media campaign was starting to work. After 2 months traffic at the market had improved and people told them that they heard about the market from posts they saw on Facebook! Phase 1 complete!
Phase 2 was completed earlier this week. a brand new website in english and french done in HTML5 compatible with all mobile devices. Every page was optimized with keywords and open graph tags. The site has a few pages and a photo gallery.
Phase 3 was started this week. The website was submitted to Google and Bing along with a sitemap. Then we submitted the site to Bing places for business and Google my business. The final phase is submitting the site to business directories and travel sites like Tripadvisor.
There's so much more than having a nice website today. You need to have a good social media presence, optimized website, and have your site appear in the right search engines and business directories. Contact us of you need a website or help with getting more traffic to your site and business!
See the West Island Flea market website here: http://westislandfleamarket.com