Would you know if your network or server was breached?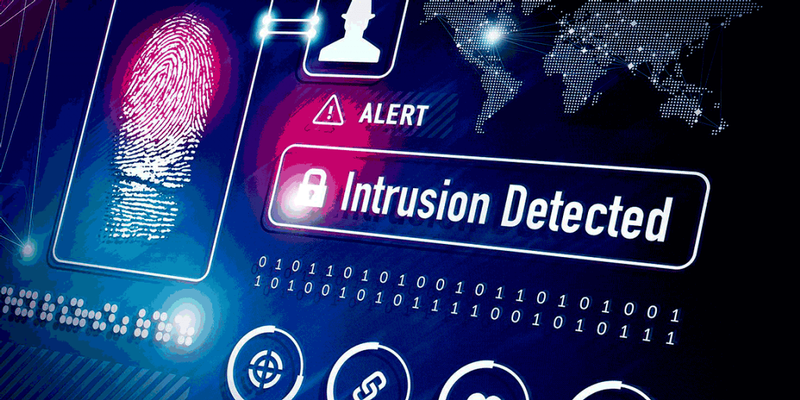 Facebook
Google Plus
Linked In
Last year people spent 4.69 billion dollars in home security. This includes equipment costs, installation, monitoring and training. It's clear that people will spare no expense to provide security for ther family and home. But, what about your personal information on your computer?
Something as simple as a trojan virus in a pdf file from a friend or family member's email address can track everything you do and send it to someone, somewhere in the world. Identity theft is the biggest threat and no one takes it seriously until they are affected. In 2016, 791 million Americans had their identity stolen. Going back to the Equifax data breach, the information that was stolen contained names, addresses, emplyers, credit card information, mortgage information and more.
So what about your computer and the data at your office? Is it secure? Are there security measures in-place? Has a security audit ever been done? Is the network and servers secure? Are you protected from ransomware? Do you have data backups and a recovery plan?
Webenergy has been setting up secure networks and securing networks & computers for 20 years. Our clients include police departments, towns and casinos. These are amongst the highest secured facilities in the world. We have set up many types of security measures from biometerics, cameras, smartcards, 3-factor identification, intrusion detection, motion sensors, laser light, firewall, blacklist, encryption and many more.
Contact us for a security audit today. We perform a full audit and provide a complete report with recommendations.