The cloud done right and securely!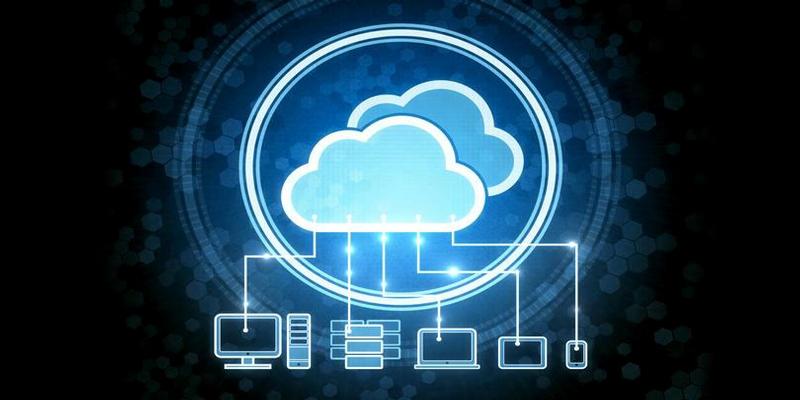 Facebook
Google Plus
Linked In
We offer secure cloud services at our Canadian Data center!
Great for small to medium-sized businesses that don't want to invest in an on-premise server! Share your files on any device... anywhere! We have clients for all smartphones, Windows and iOS.
Our plans start as low as $3.99 /mth!
Yes, you read that right! There's no data limit or connection limit either, just 24/7 access to your files anywhere!
Top-notch security
We take cybersecurity very seriously and that's why all data communication to out cloud is through SSL. Heck, you're reading this blog through SSL right now!
Cloud platform features
Our cloud platform lets you sync your files to any device whether it's Android, Windows, iOS or Mac! You can preview your files, share files with others, password-protect and encrypt one, several or all your cloud folders.