We are full-swing into the busy Christmas season. As always, be safe when you're shopping in the busy malls. cover your PIN when you are at the cash, men keep your debit and credit cards in your pocket and not your wallet. Pick-pocketers will go for a wallet. Ladies zip up your purse and hold it close.
If online shopping is your thing, USPS has posted their deadlines for 2017: https://www.usps.com/holiday/holiday-shipping-dates.htm
Canada Post has a service called Hold Mail which is great if you're away from home visiting for the Holidays: https://www.canadapost.ca/web/en/products/details.page?article=hold_mail&icid=display|ddn|int|hero|481
Watch out for phishing emails. There's so many this time of year claiming to be shipping companies, Banks, PayPal and even Facebook. The IRS and CRA scams are still in full-effect so if someone asks you to pay a bill with bitcoin or in-person with cash in a parking lot......... don't do it. Hang up and report them to the authorities!
News for the people who got hit with the Wanna Cry Virus
It was North Korea who engineered this puppy. Let's hope a decrypter will be available soon! If you have been hit by a crypto-virus keep checking this site for decryptors: https://www.nomoreransom.org/en/index.html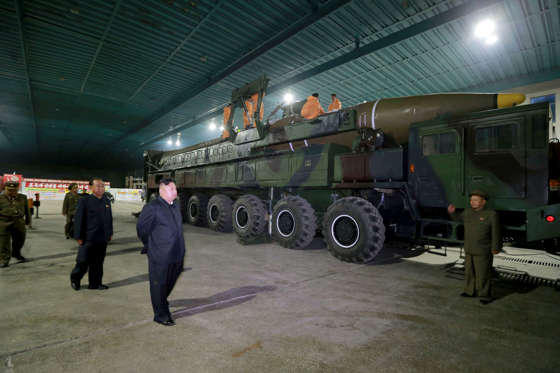 3 ways to start the year with a digital clean slate
1. Erase Your Google Search History
2. Erase Your Facebook Search Histor
3. Use a Covert Search Engines
https://www.msn.com/en-us/news/technology/3-ways-to-start-the-year-with-a-digital-clean-slate/ar-BBGRJHQ
Of course, be safe and enjoy the Holiday Season. 2018 looks like an interesting year!
From all of us at Webenergy, Merry Christmas and Happy New Year!